windows and doors swords
»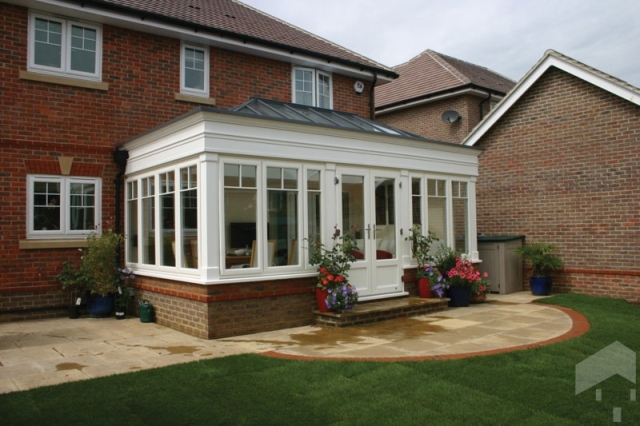 Peak Windows & Doors, Swords

3 River Mall, Main Street, Swords, Co.Dublin, Ireland
01 906 6186
http://www.peakwindows.ie/
martin@peakwindows.ie

For the best in replacement windows and doors in Swords, Co.Dublin, and over 25 Years of Excellence, call Peak Windows and Doors on 01 906 6186

At Peak Windows & Doors we believe great businesses are built on trust. As one of the largest suppliers of uPVC windows and doors to homeowners in Dublin and surrounding area and with over 25 years experience, we provide truly exceptional products coupled with friendly, professional service.
Reacties
Reactie toevoegen
Log in om een reactie te plaatsen!